Some of our other services:
EMC
Pre-compliance testing of products to Australian EMC standards. Testing conducted to all relevant standards including lighting and ISM.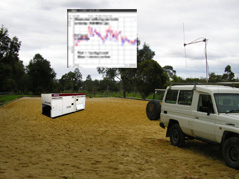 Remote Area Broadcasting
Design, installation and maintenance of remote area and satellite broadcasting sites including mining communities, country towns, RIBS, oil rigs and offshore facilities.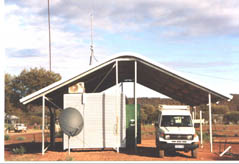 Broadcast Coverage and Propagation Planning.
Calculation of the estimated area covered by FM and TV stations. Evaluating the potential coverage of alternative transmitter sites.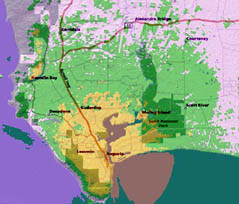 Other services
Electromagnetic radiation (EMR) analysis for broadcast and communication sites.
Design, construction and maintenance of broadcasting facilities
Repair of broadcasting transmission equipment
Radio communication interference investigation
EMR awareness training
Radio propagation and field strength surveys